OBJECTS OF WONDER: INCLUDING RELICS OF EXTINCT & MYTHICAL BEASTS
13TH JULY
Including Fine Taxidermy, Curiosities, Natural History and Objects of the Wunderkammer.
THE CLASSICS: THE COUNTRY HOUSE LOOK
28TH JUNE
Including Fine Sculpture, European Works of Art, Decorative Art, Paintings, Ceramics, Fine Furniture and Clocks.
MONTPELIER INTERIORS: DECORATIVE BY DESIGN
6th April 2022
THE CLASSICS: INCLUDING FINE SCULPTURE
16th Mar 2022
THE CLASSICS
Fine Decorative Art
'The Classics' sale includes fine antiques such as sculpture, decorative art, clocks, pictures and fine furniture. Works of art from the early Medieval period right up to the early 20th century feature alongside traditional antiques and fine interior decoration such as lighting, gilt bronzes, silver candlesticks, paintings, glass, Chinese porcelain, marble busts and tapestries.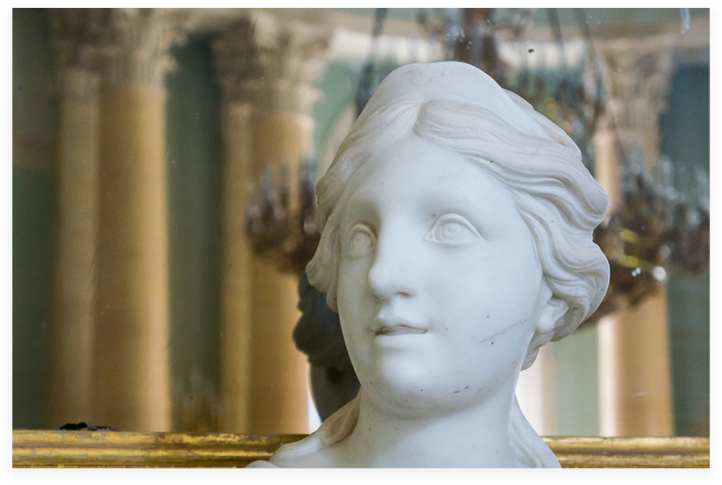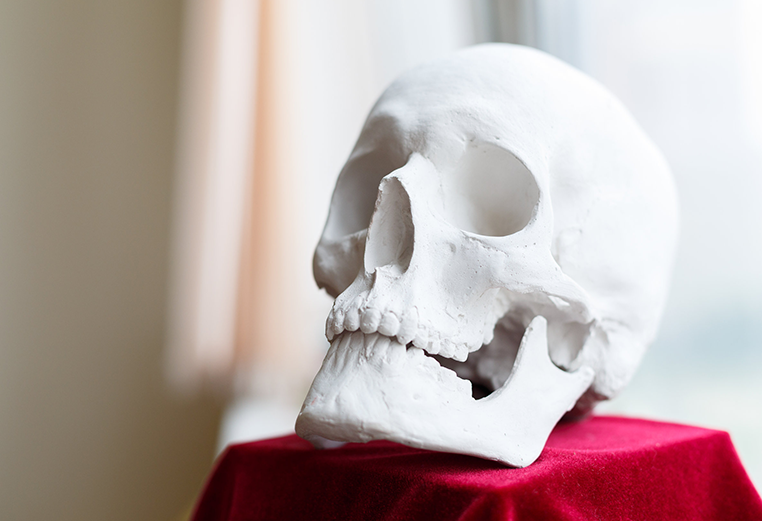 OBJECTS OF WONDER
'Out of the Ordinary', Natural History and Taxidermy
This exciting sale features unusual objects ranging from taxidermy to fossils, automatons to skulls, primitive art to tribal art, ex-museum artifacts and antiques with history and provenance that tell a story.
PRIVATE COLLECTIONS &

HOUSE SALES

If you have a significant collection of fine antiques, including pictures, furniture and works of art, we can oversee the entire auction process from initial sale proposal through to cataloguing, research and sale. We can even provide onsite photography to ensure the contents of your home are shown to their best advantage to our global buyers.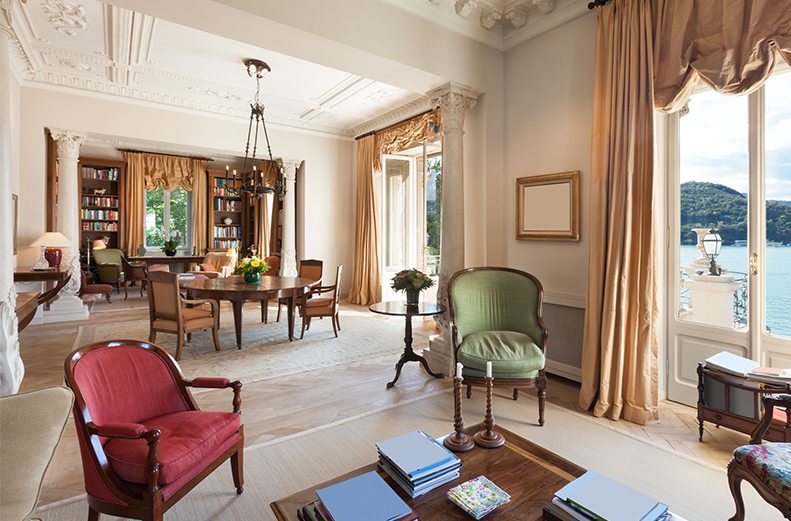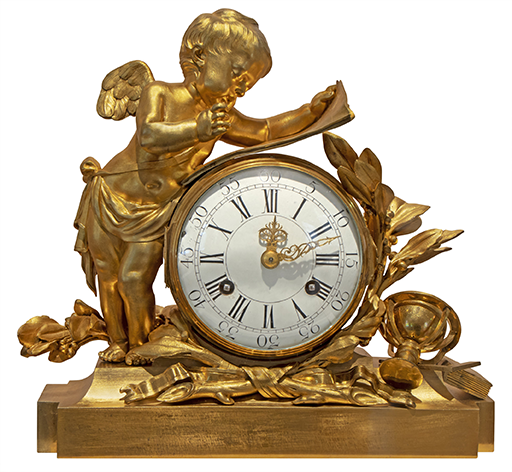 ABOUT US
Curated Auctions is an exciting new auction house based in South East London. We hold specialist curated and themed auctions of fine antiques and can also offer bespoke auction sales tailored to our client's individual needs. You can trust that every piece is carefully considered, catalogued, researched and marketed to a global audience; ensuring that the best price is achieved on the international art market.
What is a 'Curated Auction', and what does the term mean? A curated auction is an auction where each of the lots have been ordered to fit a theme or style, where each object is examined, expertly catalogued and researched, with added explanatory and academic footnotes to provide the bidder with as much information as possible; in the same way that a museum or art gallery would curate their exhibits.
EXPERT VALUATIONS
Simple, Quick, Trusted…
If you have sculpture, clocks, fine decorative art, pictures or 'out of the ordinary' objects that you would like valued, please do get in touch.
We offer a confidential, free of charge valuation service with no obligation to sell.
You can send your images for valuation by What'sApp, Live Chat, Messenger or by email.
Follow us on Instagram for updates or message us there…
https://www.instagram.com/curated__auctions/
CLICK BELOW TO SEND US YOUR PHOTOS